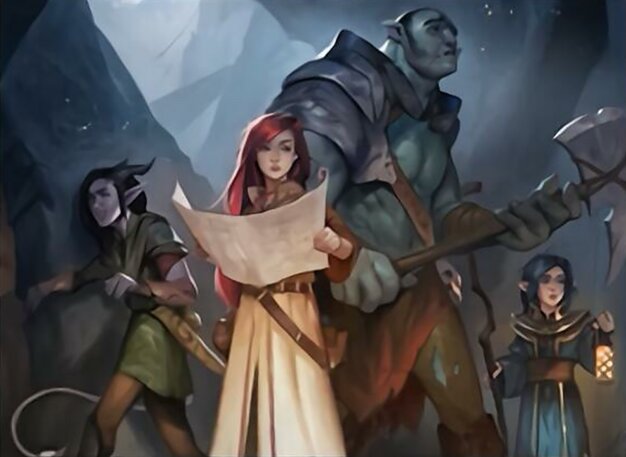 We offer high quality, high value cards at lower than market prices. Because every playgroup should be able to afford to play competitive Magic without the Wear//Tear.
We have a few effective strategies that allow us to do this exceptionally well:
We buy cards at competitive buylist prices.
This helps maintain a steady flow of new (to us) inventory while also being fair to our customers.
We list all of our cards below market price.
This makes pricing convenient for all of us and allows us to compete with the big marketplaces. Our prices are updated regularly to reflect market fluctuations. If you notice any discrepancies, feel free to contact us.
We only list Lightly Played or better on our website.
This saves an incredible amount of time on our part while also eliminating condition disputes. See our Card Conditioning Policy for more details.
Are you a fan of heavily played cardboard? Check out our Facebook page for exclusive sales of Moderately Played and below sales.
We prioritize higher valued cards on our site.
Let's be real, listing bulk commons individually is not worth the effort. At some point we will have bulk listed. If you're interested in bulk, let us know!
We have no physical store (yet).
As of now, we only sell online through our website and Facebook. This eliminates the commission and extra fees of marketplaces and the costs of a brick and mortar storefront. All of these savings are passed down to our customers.
We ship all of our orders with tracking.
This reduces fraud (sad, but true) & chargebacks while also giving our customers accurate shipping and arrival expectations. See our Shipping Policy for more details.
No refunds. All sales are final.
We have the above in place to make sure you are getting what you purchased. This policy helps us keep prices down by allowing us to dedicate more of our time to new inventory and sales. See our Refund Policy for more details.