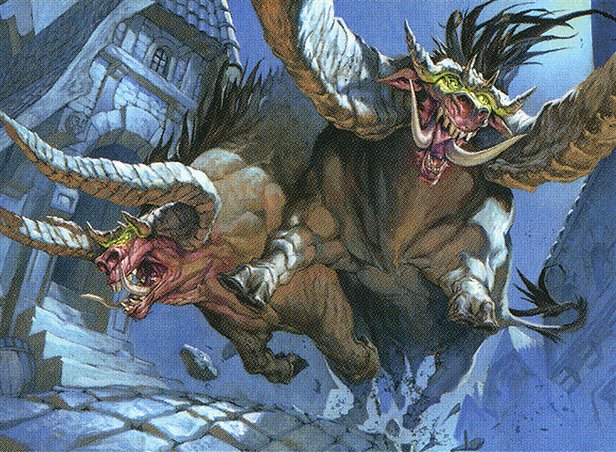 We are two brothers that have always shared a passion: trading card games. That passion grew into a collection. Then an obsession. Finally, a business. And we still have the same passion as we did 10 years ago.
One of us runs the day-to-day (grunt work) with a dream of doing it full-time. The other handles logistics and fulfillment (because one of us has to do the grown up stuff).
We are always available for any questions and concerns. We also welcome any ideas to further improve our relationship with our TCG community. You can contact us here or reach out to us on our Facebook page.
We thank you for your support!